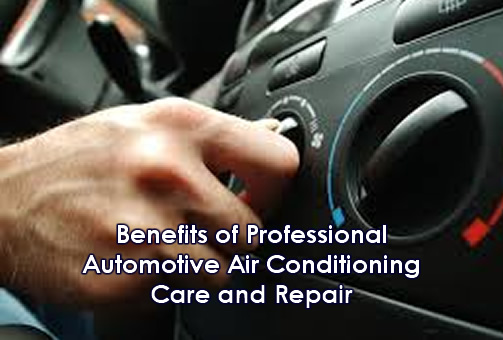 We have 70+ years combined experience in what we do. Our highly skilled personnel offer comprehensive knowledge and experience in taking care of you and your car. We offer the latest in diagnostic repair and technologies and our good ethics to go along with it, which means why go anywhere else?
We work with all American and Foreign vehicles including Chevy, Dodge, Ford, Toyota, Honda, Nissan, Mazda, Subaru, Lexus, GMC, Plymouth, Chrysler, Mini Coopers, Mitsubishi, Cadillacs, Acura, Buick, Hummer, Infinity, Isuzu, Jeep, Kia, Mercury, Lincoln, Mazda, Oldsmobile, Pontiac, Saturn, Volvo and more.
We will take the inconvenience out of your auto repair needs by providing local transportation to you from our shop, as needed. Our shop is conveniently located just minutes from the San Bruno Bart & Cal Train stations. If needed, we can arrange low or no cost rental cars as we service your vehicle.
Same day appointments are always available, but please call ahead to check availability.
Our goal is to provide the best service to our customers at reasonable rates while providing a comfortable working relationship that you can be proud to refer your friends & family too.